Hello and welcome,
More and more people aspire to be independent and free. Many dream of making money online, yet most of them don't take action. Only a few embark on their online business journey. But why?
If You think,…
That starting your online business without any help is too difficult, it's not easy.
That it takes a lot of money to start your own business, that's true if you follow a Guru who charges you thousands of dollars.
That you don't have enough knowledge, you're right; otherwise, you would already have your online business.
But my question is:
Do you truly want to learn how to build multiple income streams online and achieve freedom and independence? Or are you here out of curiosity? Both are valid reasons.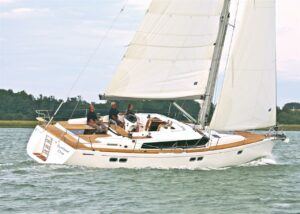 Where there's a will, there's always a way. If you want to discover the secrets of building an online business and are ready to explore the best online building academy, you can find your path here.
If you're curious, feel invited to browse and start for free. No credit card is needed; you can take a look and explore.
Who knows, you might discover a gem here.
Evangelos