Hello and welcome,
more and more people want to be independent and free. A lot of people dream about making money online. Most of them don´t do anything for it. Only a few starts their own online business.  But why?
If You think,…
that it is too difficult to start Your online business, without any help, it is not easy.
it takes a lot of money, to start Your own business, that´s true, if You are followed a Guru, who charges You thousands of dollars.
You don´t have enough knowledge, You are right, otherwise You would have Your online business already.
But my question is:
Do you really want to know how to build multiple income streams online and become free and independent? Or  are you here out of curiosity? Both are good.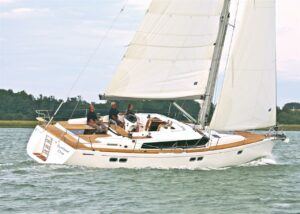 Where there is a will, there is always a way. If you are want to learn the secrets of building an online business and if You are ready, to have a look at the best online building academy, you can find a way for yourself here.
If you are curious, be invited to browse, and start for free. No credit card is needed, You can have a look and You can explore.
Who knows, you might find a gem here.
Evangelos