Maybe You have a new iPhone (or is it Your first?). Sure it´s always exciting, unboxing a new iPhone.
But the visualization, that it could fall down and break (spider app) is not very funny. So don´t use Your new iPhone until You have a high Quality iPhone protection case.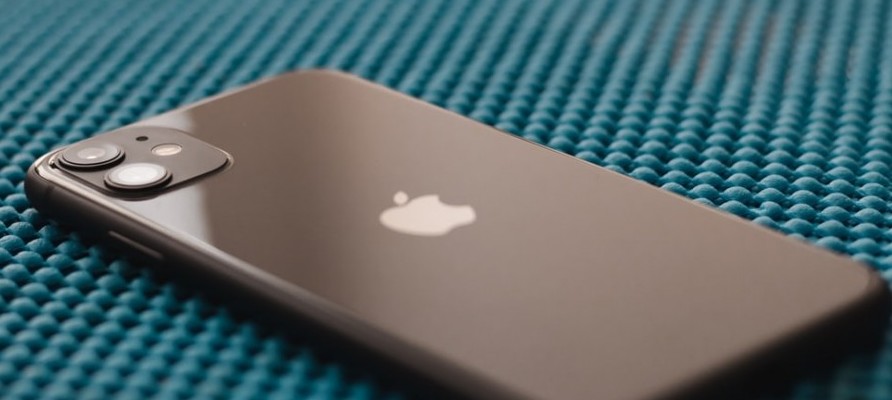 But what do You know about "the the best iPhone cases"?
Which is the best case for Your iPhone?
An Unmanageable Number Of Offers
It's damn difficult to keep track of the entire market. Even professionals quickly lose track of things here. I do not want to recommend a specific provider to you, but give you a decision-making aid with which you can find your ideal iPhone case. Before You have Your case, don´t even think about, to use Your new iPhone. I know a lot of people who were excited about their new iPhone and while they setted it up it felt down and smashes with a big spider app. So stay calm until You have a protection for it.
It starts with the price
I think the price is important. And often: the better the quality the higher the price. It is nothing wrong with that. I think, the value of Your iPhone is more than 500$, so spend at least 5-10% to protect the Value. Remember that it´s one time expense for the case. And if You buy a good one, You will never need a second one.
As I often bought very cheap phone cases, I always changed it after 6-8 Month. But this isn´t the worth. I didn´t recognized, that one edge of my case was broken, and the phone touched down, quite on this broken edge. Guess what´s happened:
Always looking good
The Design is not the most important thing, but do You want to have a really nice product covered by an ugly case?
You have a bounce of different designs from You can choose. Get the one You like most and don´t care about.
Technical requierements
Here we are. You should listen (read) now carefully to find one of the best iPhone cases.
Look for the material:
– It should protect Your phone from heavy impacts.
– It should be compatible with wireless charging
– The Edges should be higher than the phone
– You should be able to use all buttons without restriction
– You should have no restrictions of the camera and the cable connection.
Last but not least
The case is very important but not enough. You also need a screen protector for the display. And often You can have a bundle consisting of case and screen protector, for a special price.
25 Years warranty and some incredible crash tests, the Mous case
If You want a stylish and good protective case, which is tested under unbelievable condition, You should have a look at the best iPhone case: